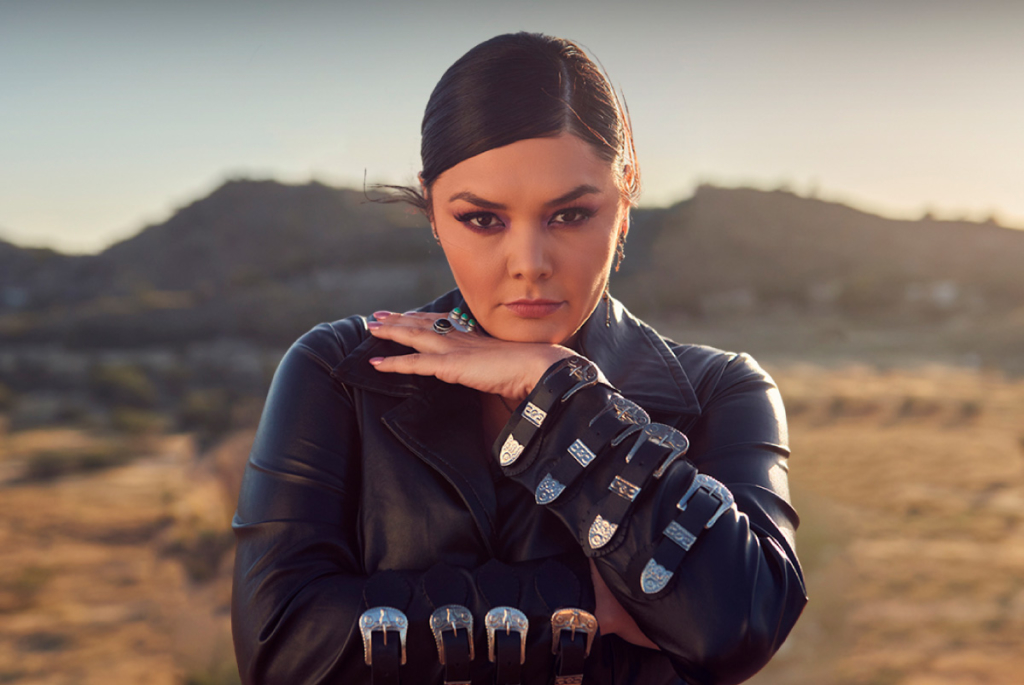 Yuridia – Pa Luego Es Tarde Tour
Following a 3 year hiatus, Yuridia comes back stronger than ever, and announces today the US dates for her "Pa Luego Es Tarde Tour"
The tour will kick-off on November 4th in Laredo, TX and Will visit cities such as Los Angeles, Houston, Dallas, San Antonio, Las Vegas, Chicago, Miami and New York, before coming to an end on February 19, 2023 at The Fillmore in Washington, DC.
During her US trek, Yuridia will present a very personal new project that reconnects her with her Norteño roots. The new album, which is slated for release later this year, contains the artist's latest singles "Y Tú, ¿Qué Ganas?' and "¿Con Qué Se Pega un Corazón?, all produced by famed Regional Mexican Singer-songwriter and producer, Edén Muñoz.
Additionally, the singer will be performing all-time favorites including "Amigos No Por Favor" and "Ya Te Olvidé", among many others.
The revamped production marks the beginning of a new era for Yuridia, whose #DesiertoTour in 2018 sold out multiple shows in more than 20 cities around the United States.